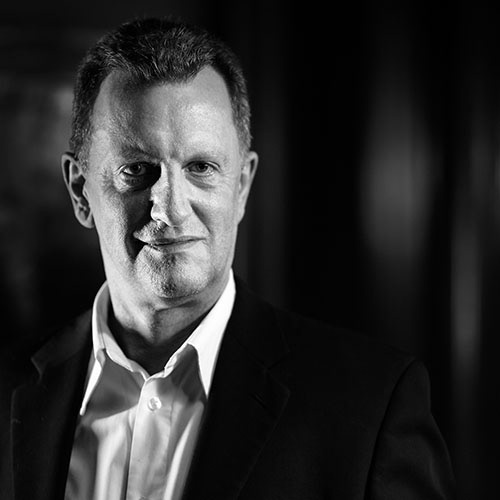 Image courtesy Gavin Prest
I regularly book agency-standard models for paid shoots across a variety of styles and genres. I am also sometimes willing to work on a trade (TFP) or part-paid, part-trade basis. All shoots require a model release - I shoot for a number of stock agencies.
Primarily, I shoot in my own studio which is in a rural village about 10 miles north of Lincoln, UK. I am also open to discussing travelling  for home-based or location shoots.
I'm always happy to hear from anyone - models, MUA, stylists, designers - who wants to work with me. If you are seeking paid work, please ensure that you state your expected rates clearly in your first message. Thanks
Thank you for your message - I'll get back to you ASAP